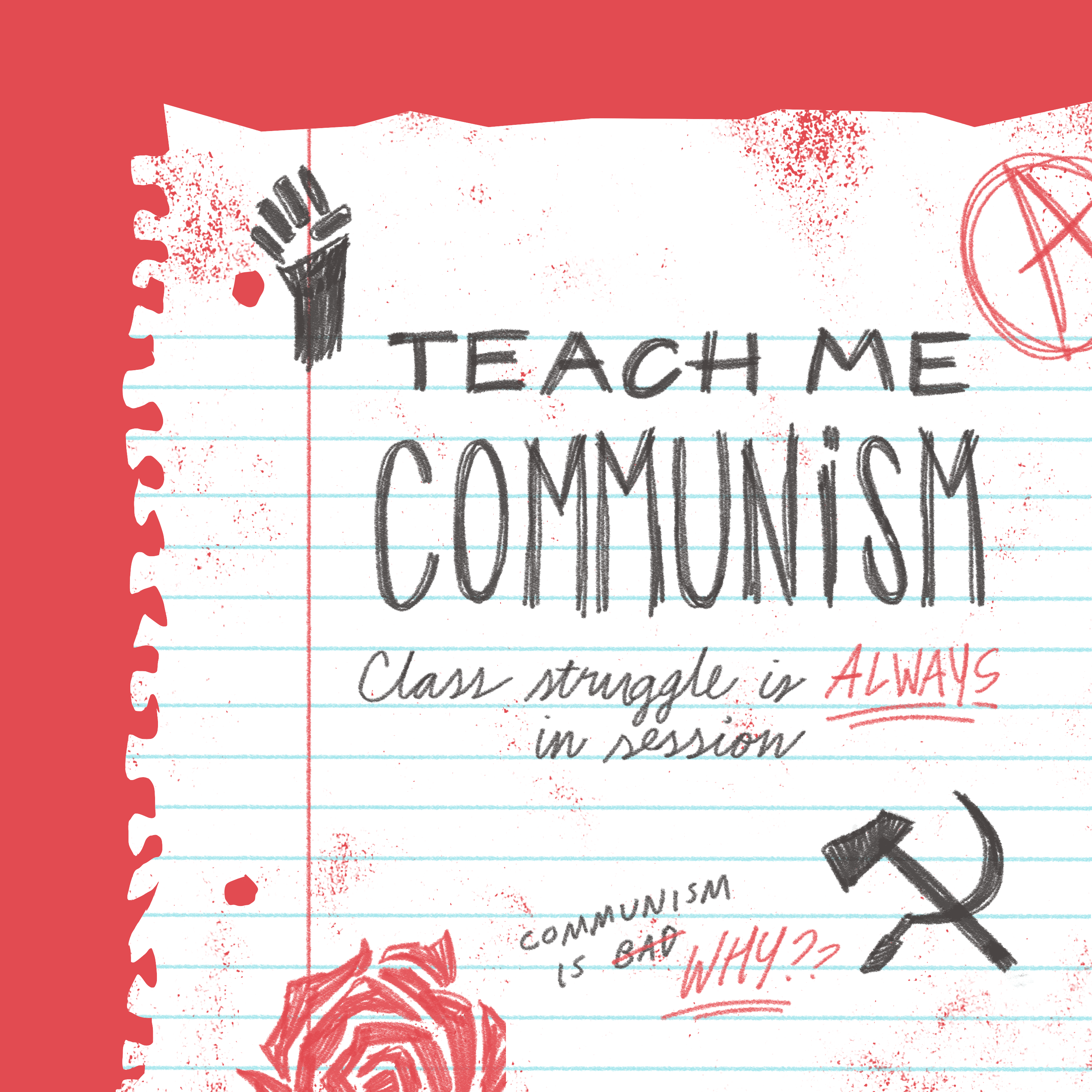 It's time for another art history episode! This time Christine is teaching us about the Federal Art Project, a division of the WPA. You can find the slideshow of artworks discussed on our social media.
Instagram: @teachmecommunism
Twitter: @teachcommunism
Gmail: teachmecommunism@gmail.com
Patreon: Patreon.com/teachmecommunism 
And like and subscribe to us at Teach Me Communism on YouTube!
Solidarity forever!