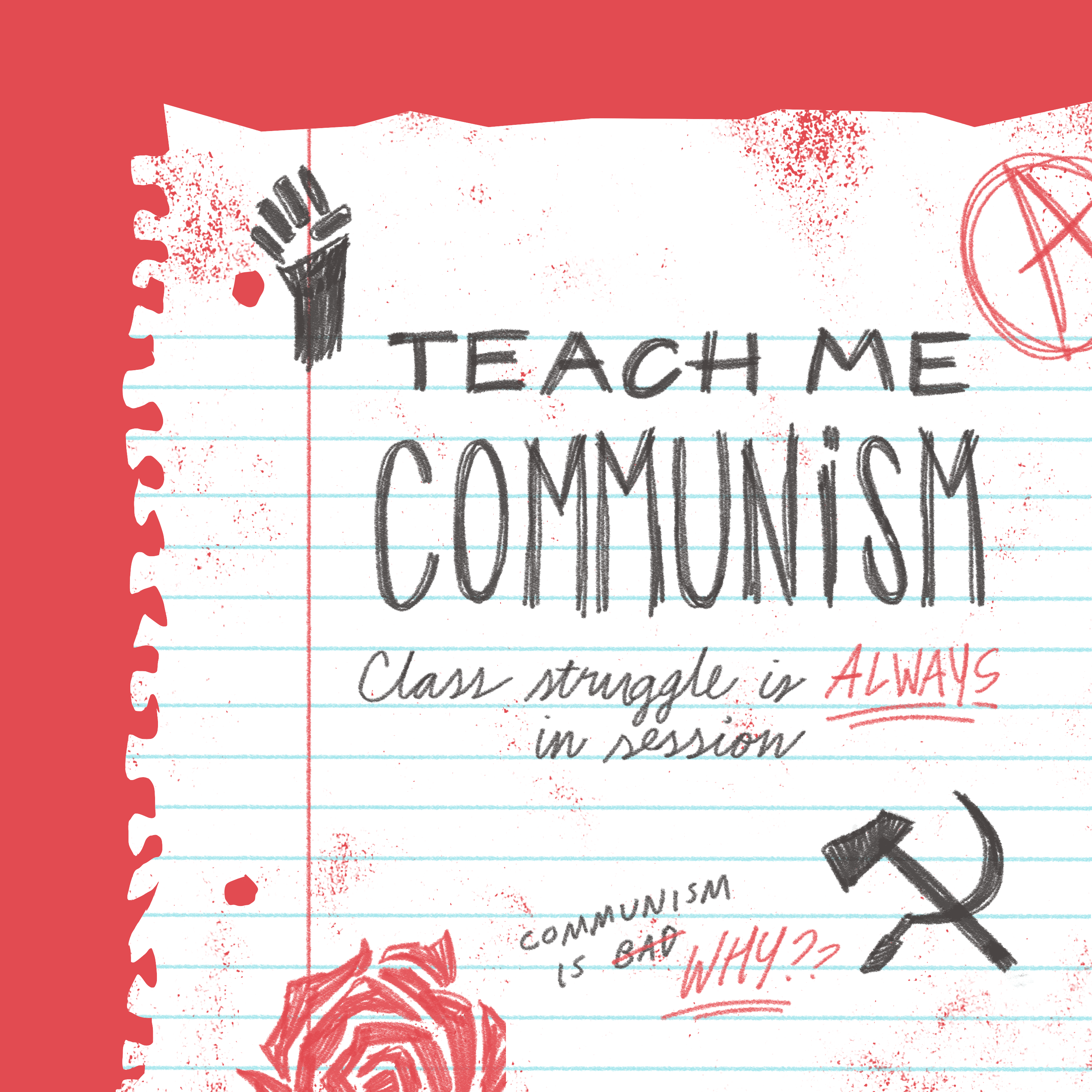 Join us as we discuss a selection from Disability and Capitalism by Marta Russell. Plus: a brief discussion on Cuba, by popular request. Other topics include charity, rights vs justice, marriage equality, the value of labor/bodies, and Star Trek.
Find the reading here: https://socialistregister.com/index.php/srv/article/view/5784
Additional resources mentioned:
Disability Justice 10 Principles
Check us out on social media:
Instagram: @teachmecommunism
Twitter: @teachcommunism
Gmail: teachmecommunism@gmail.com
Patreon: Patreon.com/teachmecommunism 
And like and subscribe to us at Teach Me Communism on YouTube!
Solidarity forever!