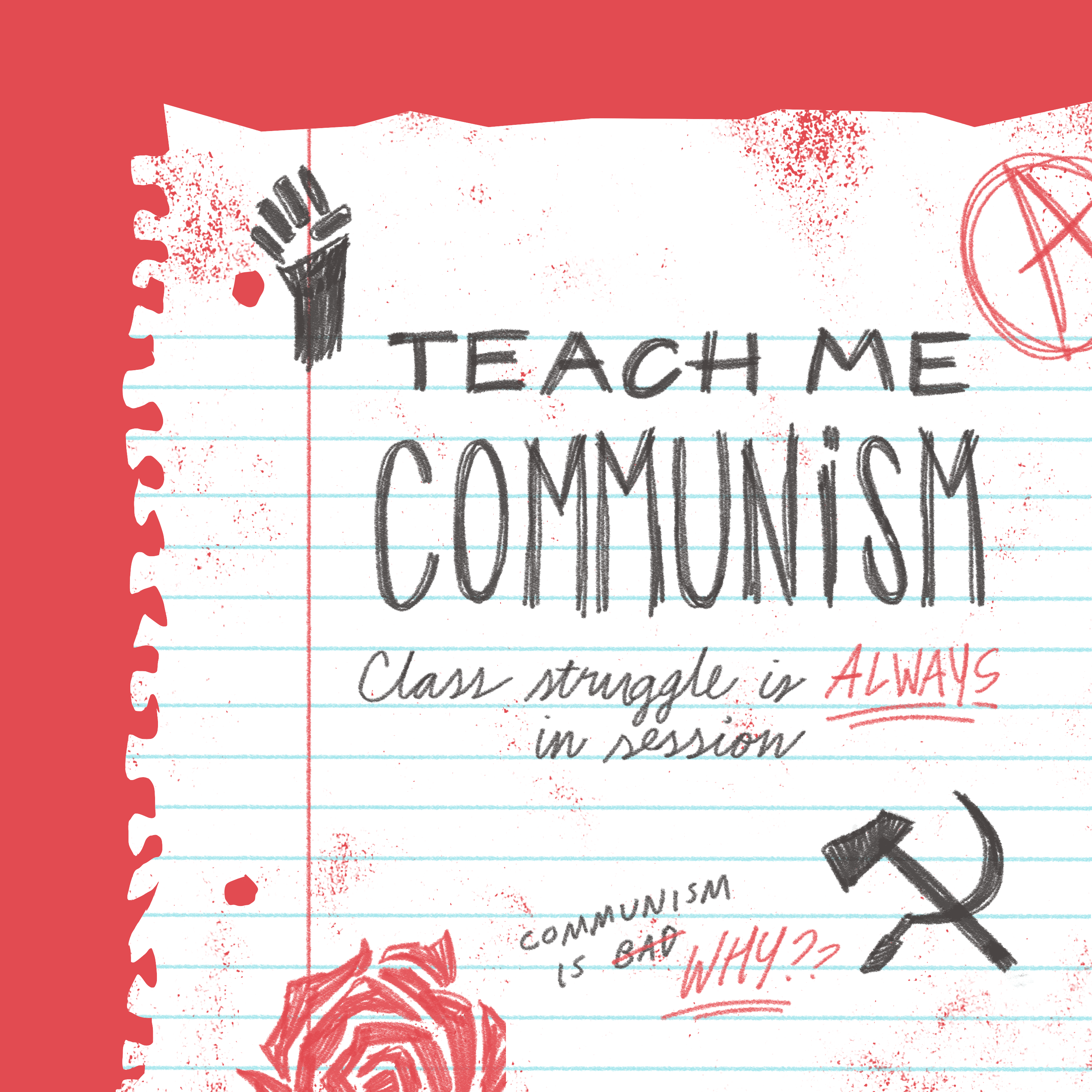 This week, we tackle a few readings to help us further understand ecosocialism. We talk oil executive plots, devil trains, and return to our good friend the inflation calculator. Oh and we go down a rabbit hole learning about societal collapse because of course we do.
Check us out on social media:
Merch: https://www.teepublic.com/stores/teach-me-communism?ref_id=10068
Instagram: @teachmecommunism
Twitter: @teachcommunism
Gmail: teachmecommunism@gmail.com
Patreon: Patreon.com/teachmecommunism 
And like and subscribe to us at Teach Me Communism on YouTube!
Solidarity forever!