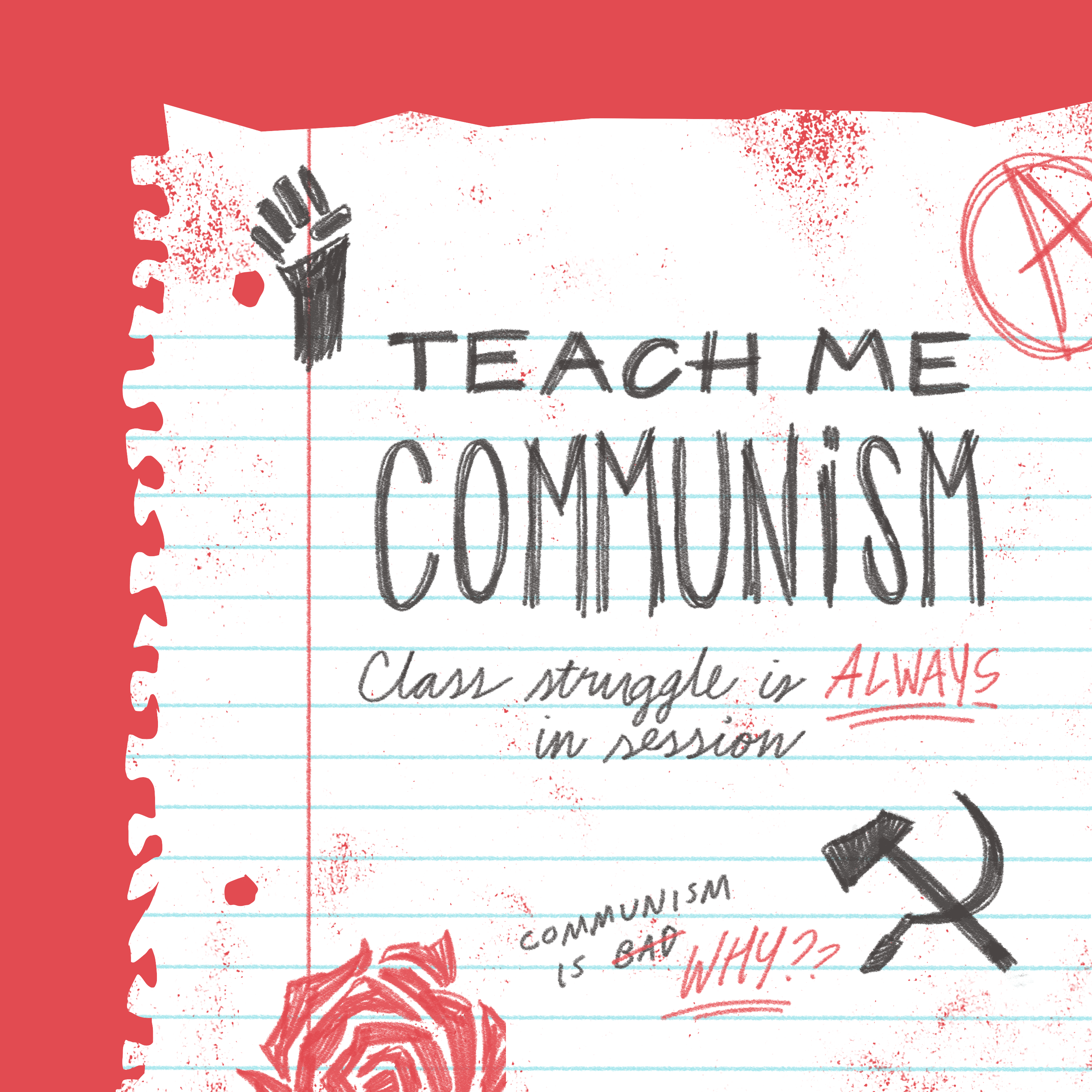 The title kinda says it all for this one! Christine has been a long-time advocate for fat folks, so they take the lead on debunking some myths, explaining the effects of fat bias, and why this important for the left. Grady once again longs for an android body.
Check us out on social media:
Instagram: @teachmecommunism
Twitter: @teachcommunism
Gmail: teachmecommunism@gmail.com
Patreon: Patreon.com/teachmecommunism 
And like and subscribe to us at Teach Me Communism on YouTube!
Solidarity forever!