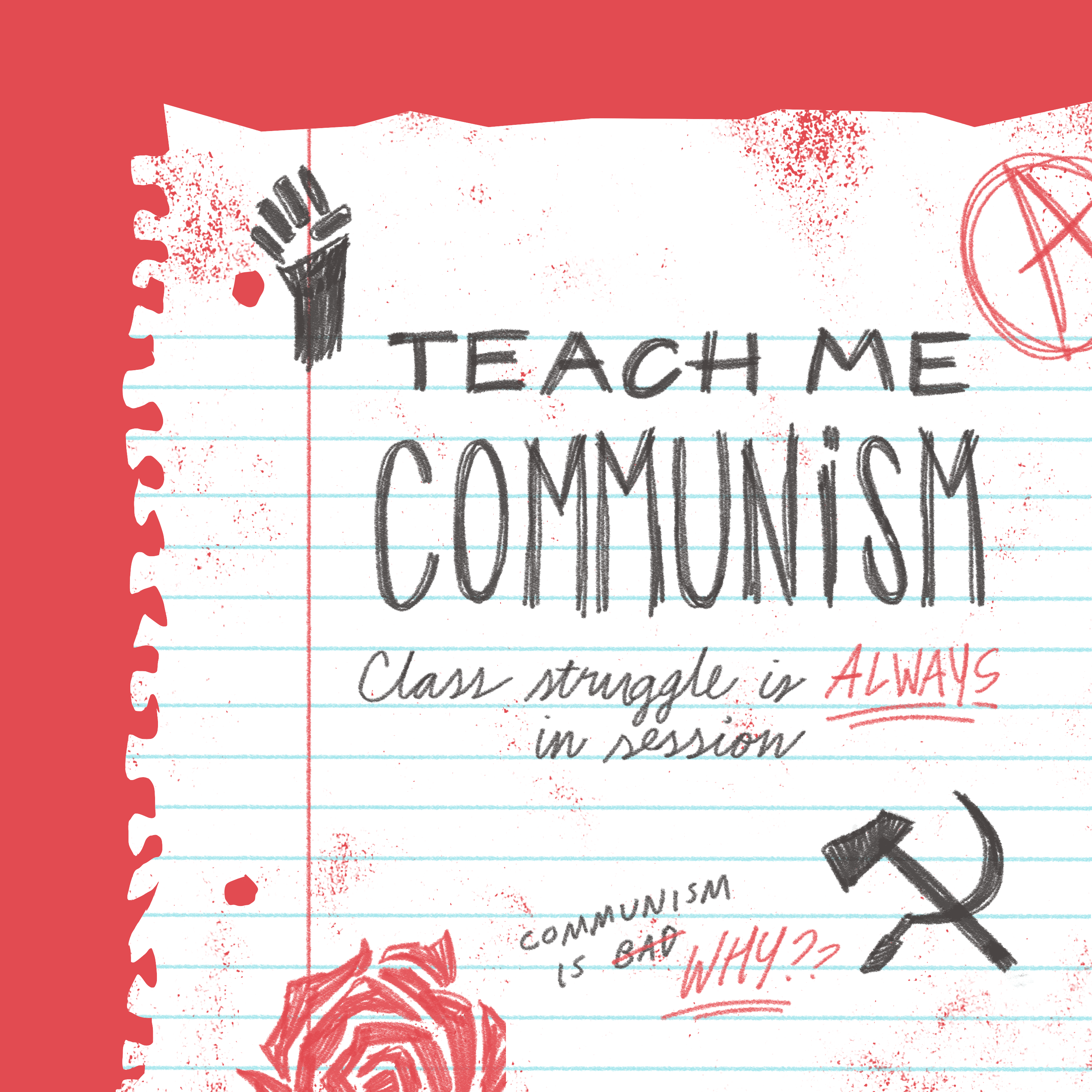 While a real-life megacorporation tries to crush its workers' attempts to unionize, we watch a sci-fi version of our world that's sadly not too far off the mark: the 2018 film Sorry to Bother You, directed by Boots Riley. We bemoan corporate nonsense, crush on various actors, yap about art, and there's a horse, of course.
Check us out on social media:
Instagram: @teachmecommunism
Twitter: @teachcommunism
Gmail: teachmecommunism@gmail.com
Patreon: Patreon.com/teachmecommunism 
And like and subscribe to us at Teach Me Communism on YouTube!
Solidarity forever!