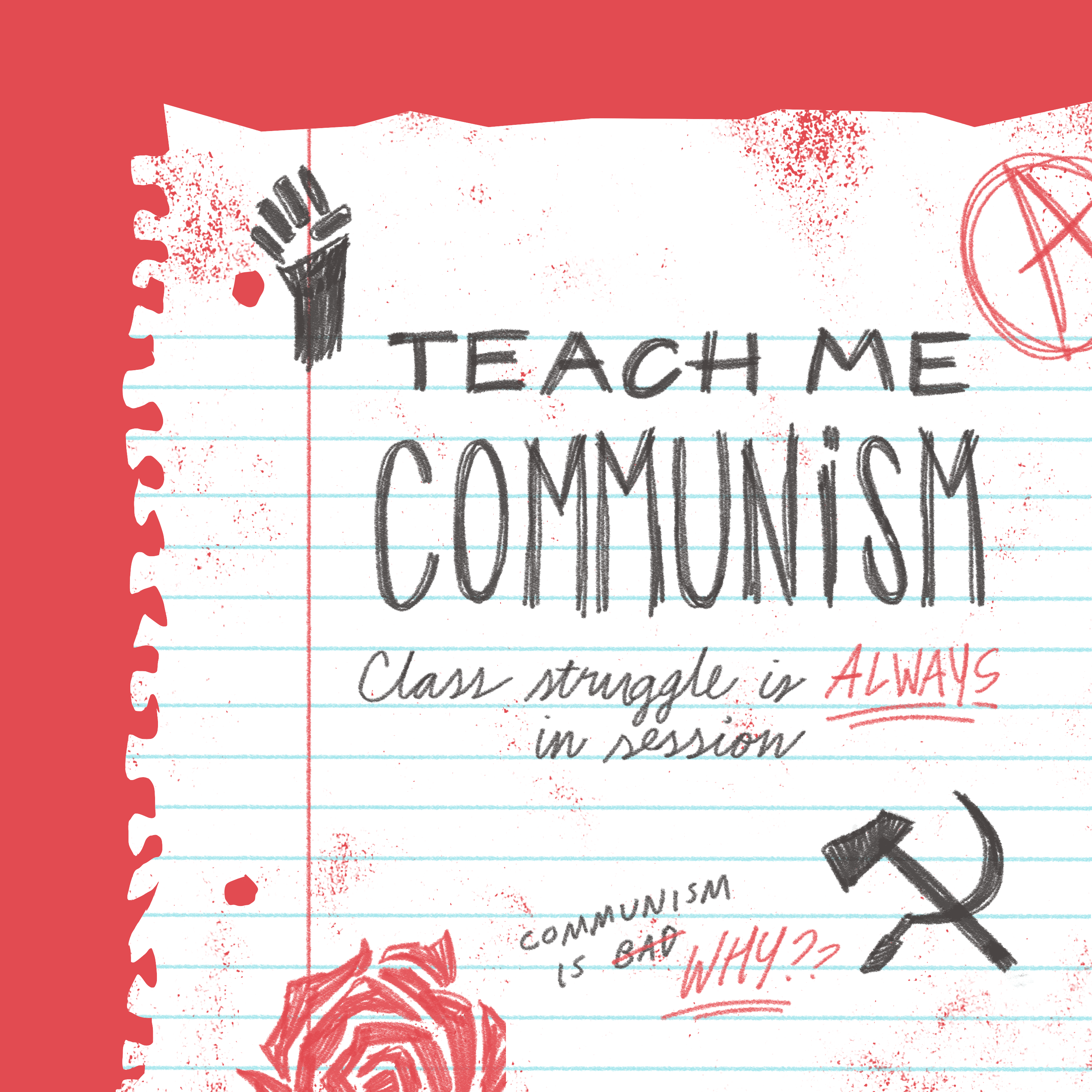 In today's episode, we learn about Vladimir Lenin, a guy who actually knew how to violently seize power... and a guy that got things done. Whether that's for good or for ill is for you to decide. We'll discuss the good and the bad, the feuds and the theoretical developments, and of course, that revolution. Enjoy!
Check us out on social media!
Instagram: @teachmecommunism
Twitter: @teachcommunism
Gmail: teachmecommunism@gmail.com
Patreon: Patreon.com/teachmecommunism 
And like and subscribe to us at Teach Me Communism on YouTube!
Solidarity forever!