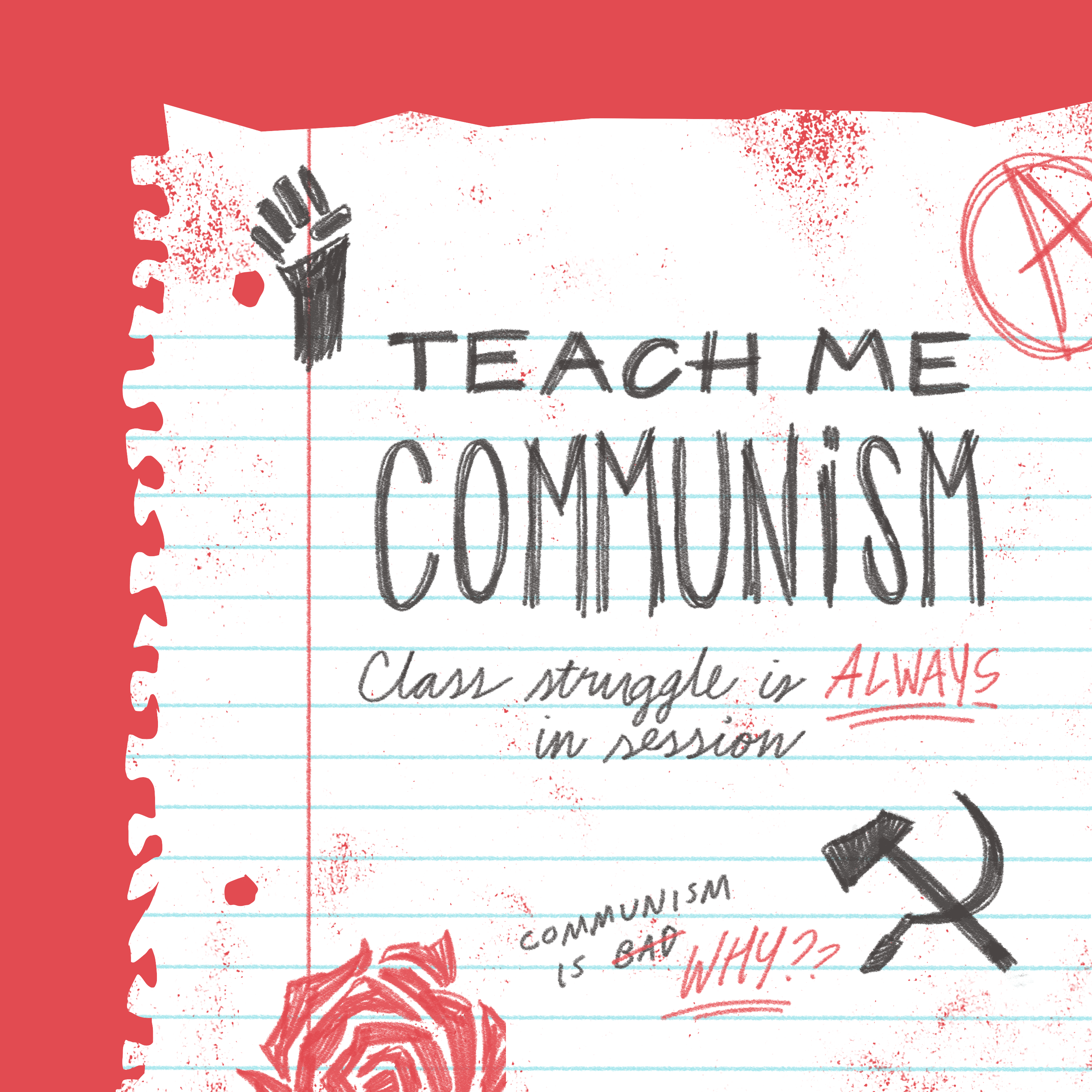 This holiday season, we're starting a two-part reading series on Socialism: Utopian and Scientific by Friedrich Engels, Karl Marx's BFF. We're covering the first two sections, which are all about how utopianism isn't great, how idealism isn't either, and how dialectics are the best (even if they mean everything is always dying). Enjoy!
Be a nerd and read along with us! Break out your own trusted copy or find one online for free here: https://www.marxists.org/archive/marx/works/1880/soc-utop/index.htm
Check us out on social media!
Instagram: @teachmecommunism
Twitter: @teachcommunism
Gmail: teachmecommunism@gmail.com
Patreon: Patreon.com/teachmecommunism 
And like and subscribe to us at Teach Me Communism on YouTube!
Solidarity forever!