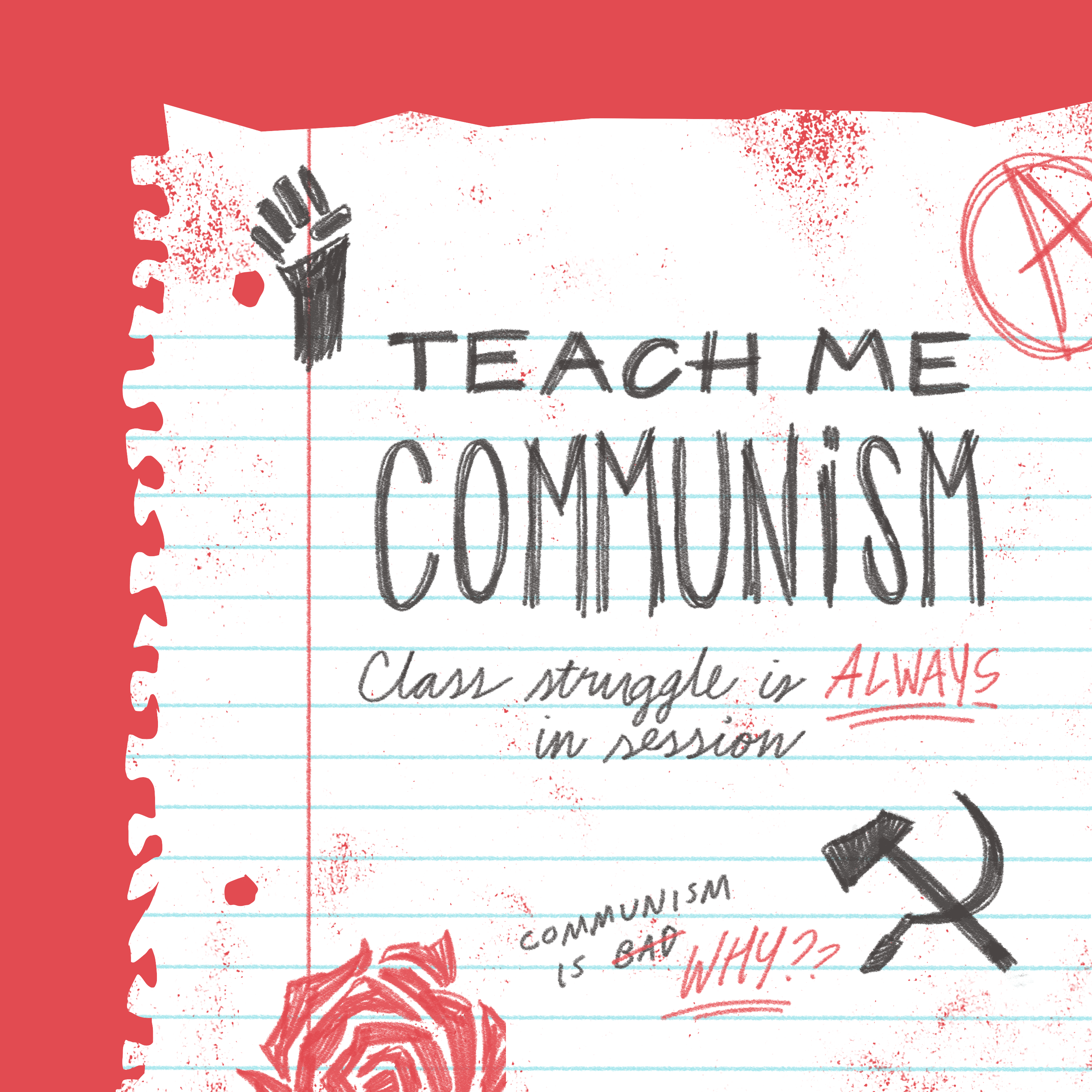 In today's episode, we're talking trains and revolution in our discussion of Bong Joon-Ho's 2013 dystopian sci-fi film Snowpiercer. Tune in to hear about the perils of eco-fascism, Christine's Rules for Revolution, and to finally figure out once and for all… what was up with the fish?
Check us out on social media!
Instagram: @teachmecommunism
Twitter: @teachcommunism
Gmail: teachmecommunism@gmail.com
Patreon: Patreon.com/teachmecommunism 
And like and subscribe to us at Teach Me Communism on YouTube!
Solidarity forever!