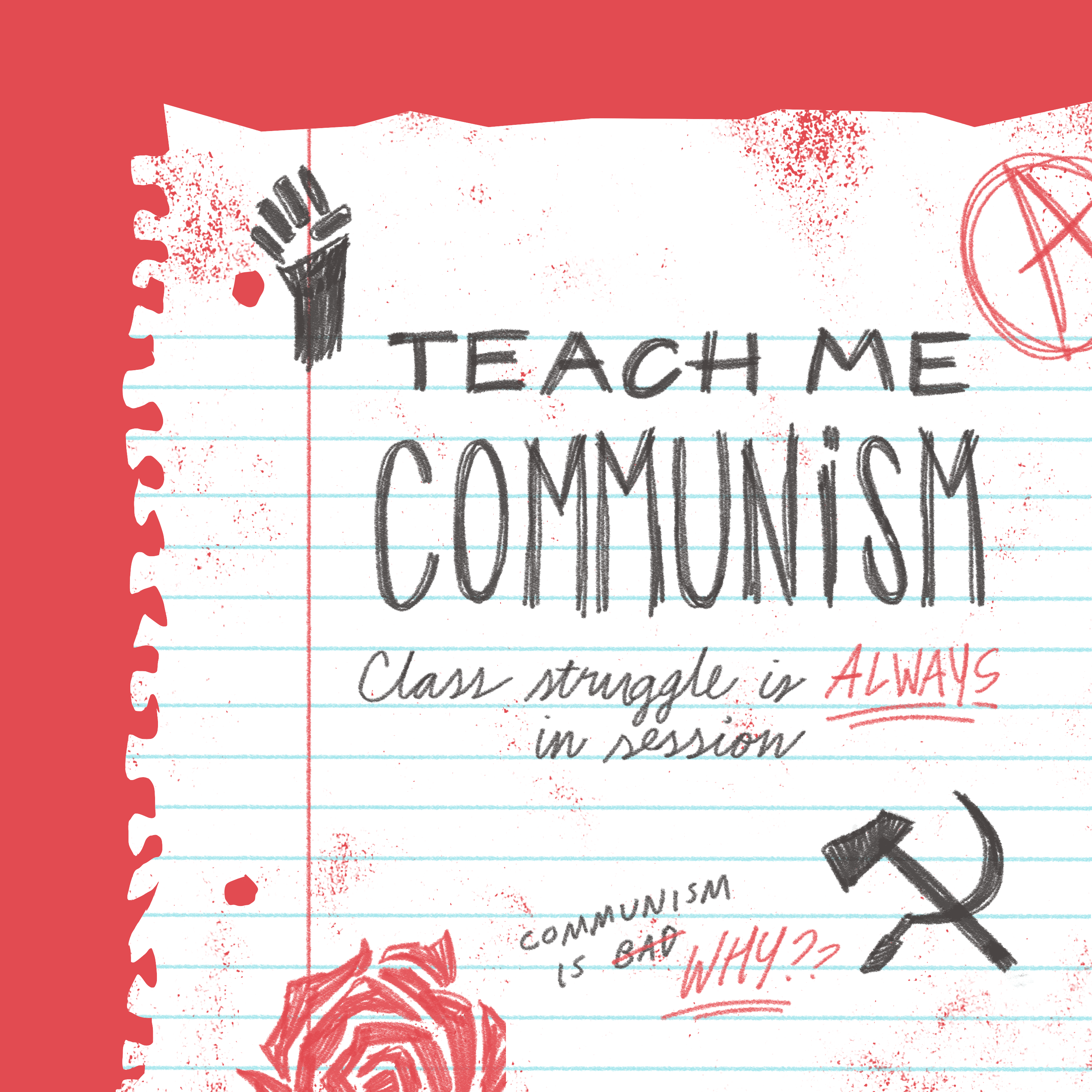 This week we get a brief history of the Black Panther Party. We go over their key players, goals, mutual aid programs, and their interest in solidarity. And of course, we talk about how our "good friends" at the FBI tried to stop all this! Ugh, THOSE guys.
Check us out on social media!
Instagram: @teachmecommunism
Twitter: @teachcommunism
Gmail: teachmecommunism@gmail.com
Patreon: Patreon.com/teachmecommunism 
And like and subscribe to us at Teach Me Communism on YouTube!
Solidarity forever!