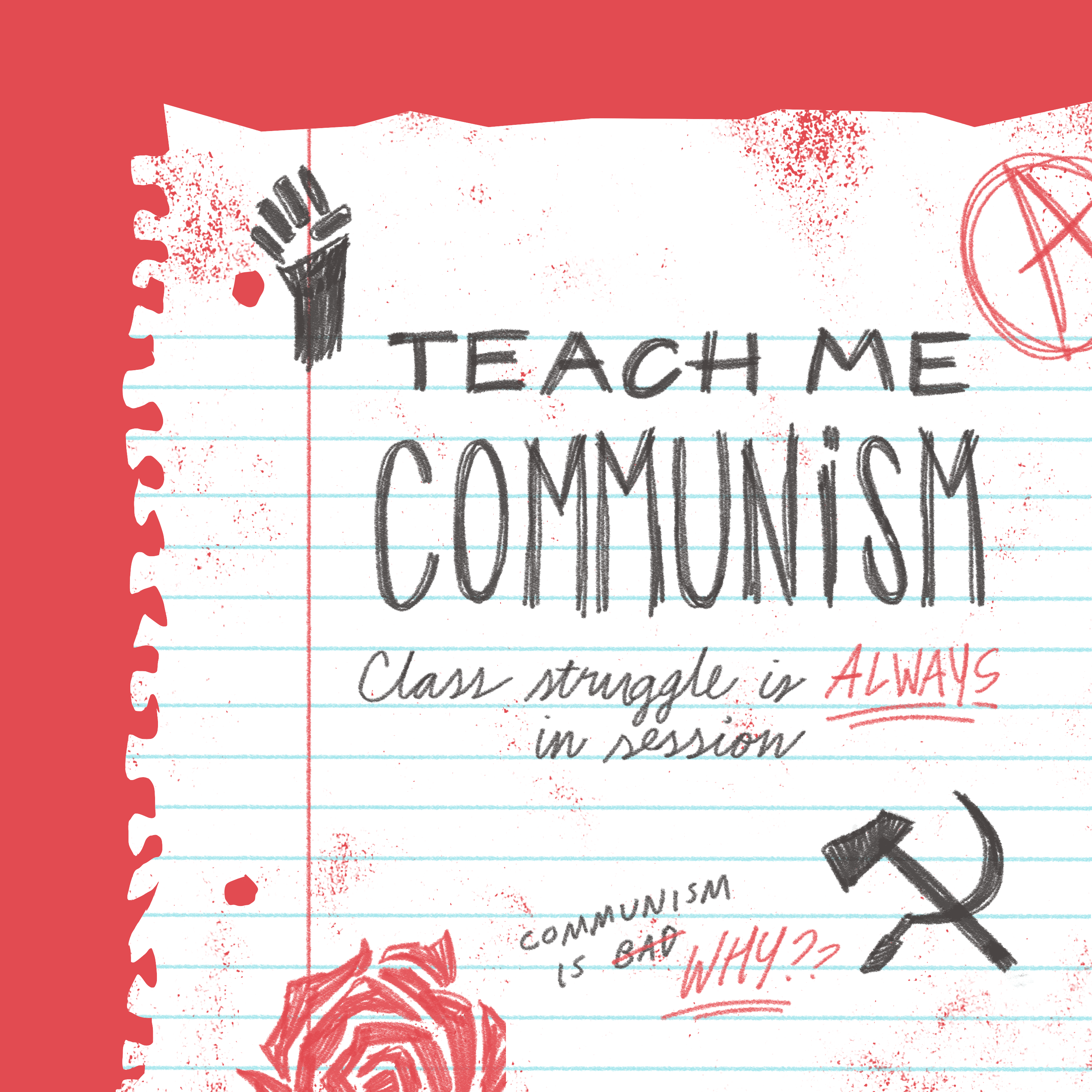 Well, that was weird. Join Christine and Grady for their morning after Election Day takes. We bemoan the electoral hellscape of the United States, make fun of pundits, and think about how to move forward in this totally normal country of ours. 
Check us out on social media!
Instagram: @teachmecommunism
Twitter: @teachcommunism
Gmail: teachmecommunism@gmail.com
Patreon: Patreon.com/teachmecommunism 
And like and subscribe to us at Teach Me Communism on YouTube!
Solidarity forever!