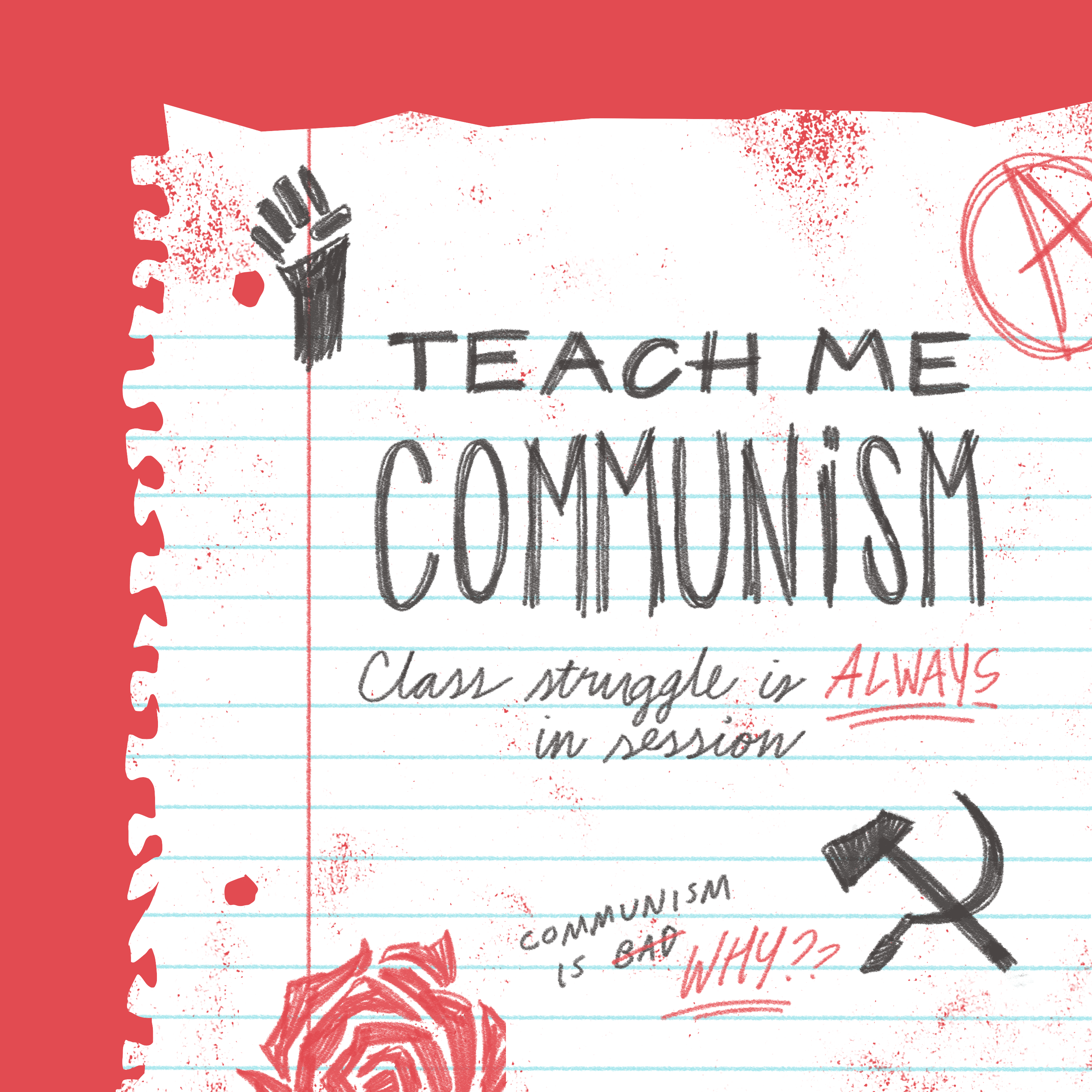 On this week's episode, we learn about more socialist and communist parties! Picking up from where we left off in Episode 17, we trace the history of the Socialist Party of America, the Communist Party USA, and the Democratic Socialists of America (among others) from the 20th century to today. We even form our own parties! Kinda.
Check us out on social media!
Instagram: @teachmecommunism
Twitter: @teachcommunism
Gmail: teachmecommunism@gmail.com
Patreon: Patreon.com/teachmecommunism 
And like and subscribe to us at Teach Me Communism on YouTube!
Solidarity forever!