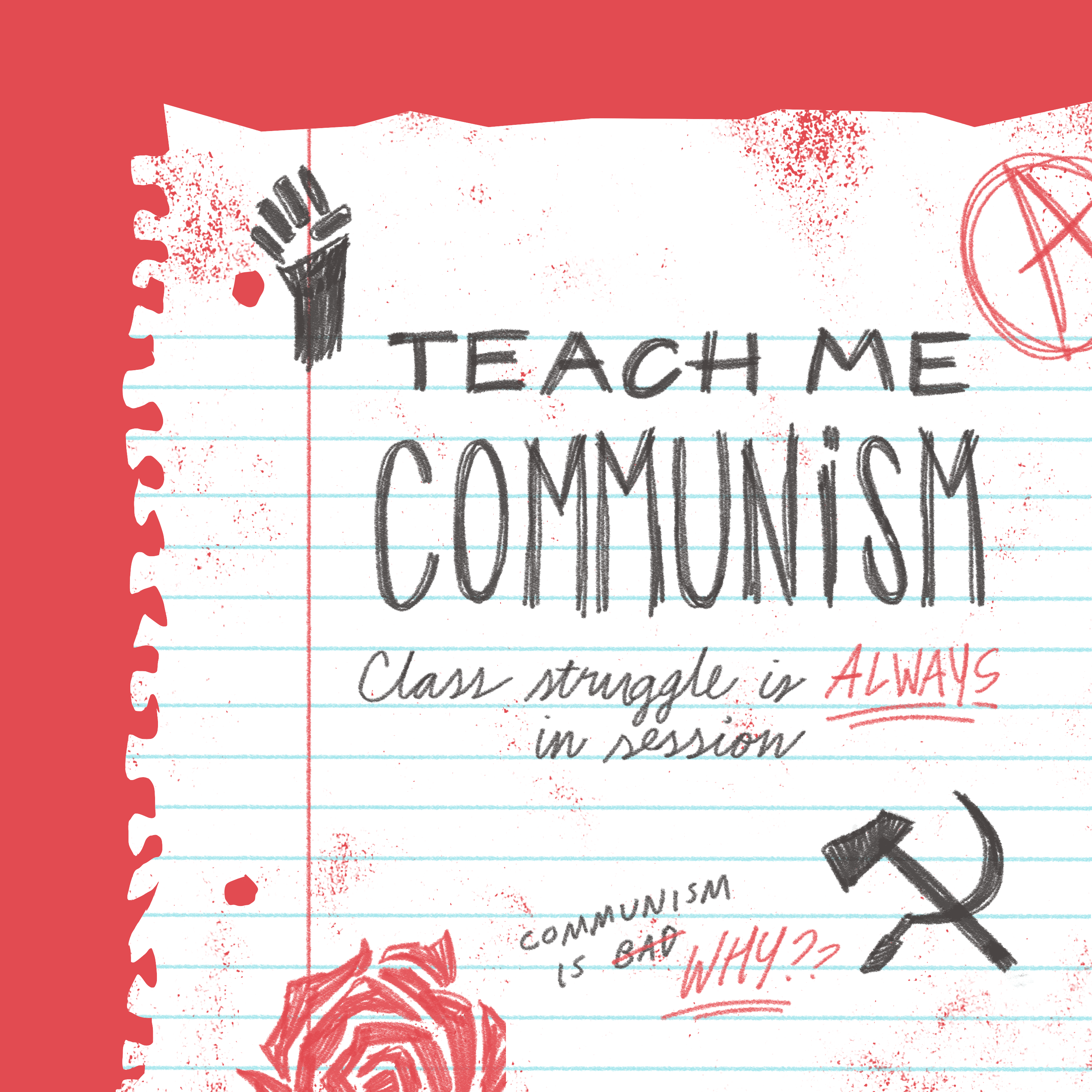 In this episode, we learn about the life and times of that famous communist guy from the t-shirts and posters. That's right, it's Che Guevara! We look at the good and the bad from a leftist perspective, plus: we reveal the results of our cat poll.
Check us out on social media!
Instagram: @teachmecommunism
Twitter: @teachcommunism
Gmail: teachmecommunism@gmail.com
Patreon: Patreon.com/teachmecommunism 
And like and subscribe to us at Teach Me Communism on YouTube!
Solidarity forever!