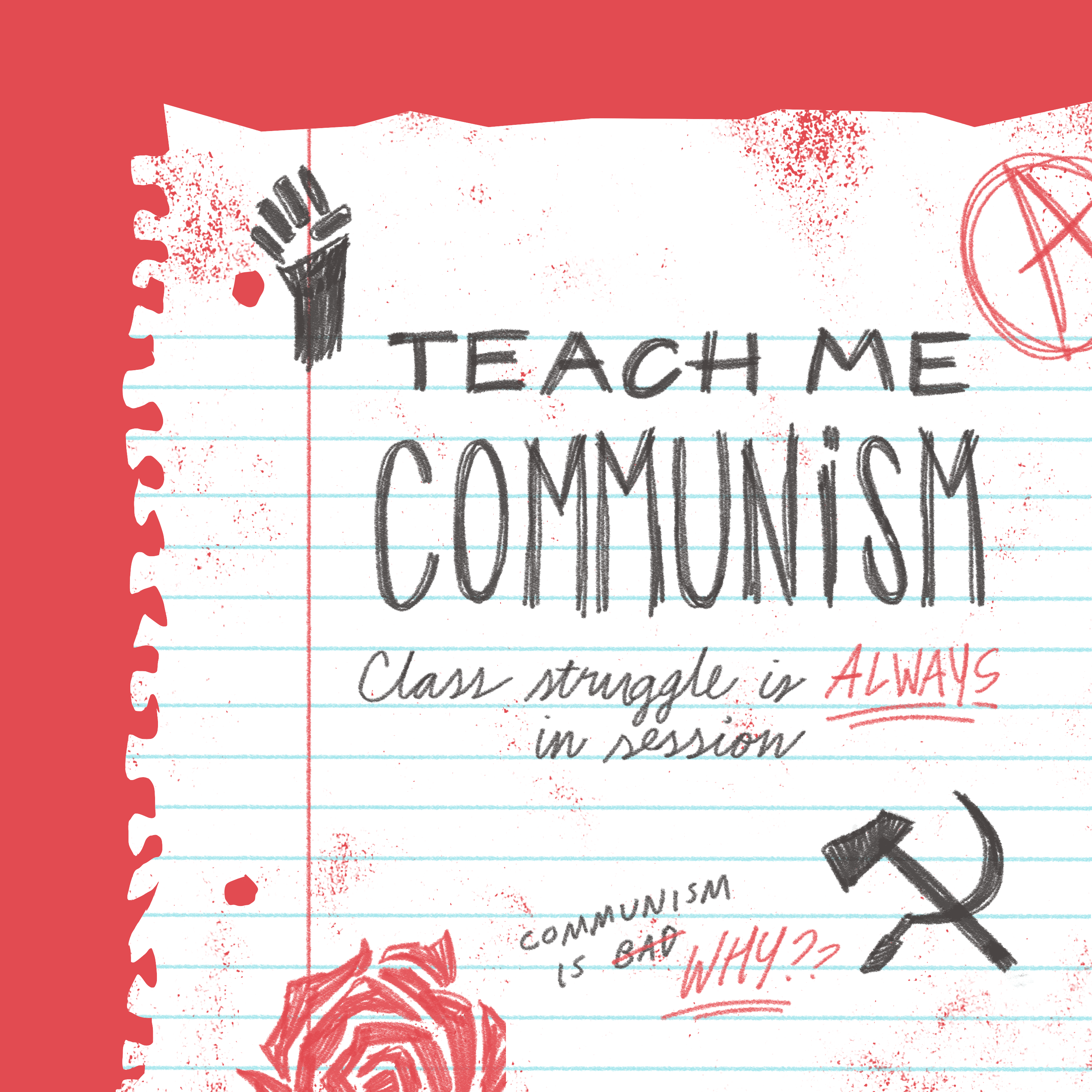 EARLY EPISODE!
Well, we barely survived, but we actually watched the debate between Joe Biden and Donald Trump. We give our condolences to the moderator, guess about Trump's favorite Star Trek captain, and overall laugh/cry at the despair-filled wasteland that is this election. But, uh, enjoy, I guess!
Check us out on social media!
Instagram: @teachmecommunism
Twitter: @teachcommunism
Gmail: teachmecommunism@gmail.com
Patreon: Patreon.com/teachmecommunism 
And like and subscribe to us at Teach Me Communism on YouTube!
Solidarity forever!