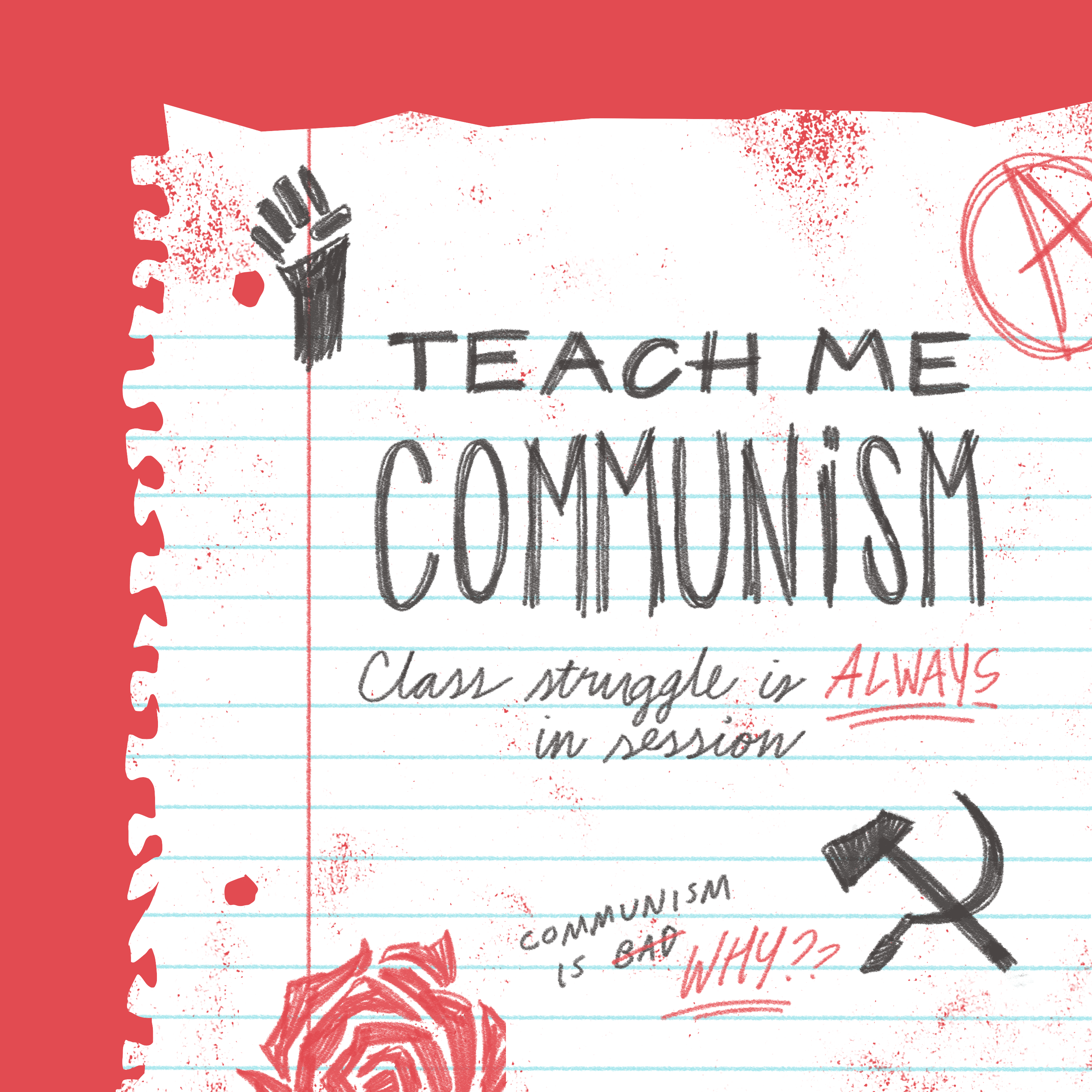 In this episode, we open up the show to more listener questions! Among other things, we talk teaching, Lisa Ben, professional sports, David Harvey, Iowa, and Soviet symbolism. 
Check us out on social media!
Instagram: @teachmecommunism
Twitter: @teachcommunism
Gmail: teachmecommunism@gmail.com
Patreon: Patreon.com/teachmecommunism 
And like and subscribe to us at Teach Me Communism on YouTube!
Solidarity forever!