Episodes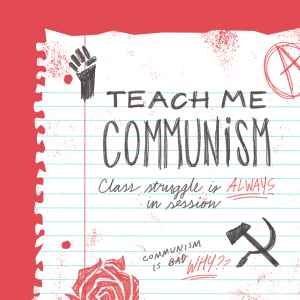 Thursday Jul 27, 2023
Thursday Jul 27, 2023
What does this pretty smart guy have to say about socialism? Turns out he's super into world socialism, radically different educational and economic goals, and developing a new society where we are responsible for one another.
Check us out on social media:
Merch: https://www.teepublic.com/stores/teach-me-communism?ref_id=10068
Instagram: @teachmecommunism
Twitter: @teachcommunism
Gmail: teachmecommunism@gmail.com
Patreon: Patreon.com/teachmecommunism 
And like and subscribe to us at Teach Me Communism on YouTube!
Solidarity forever!