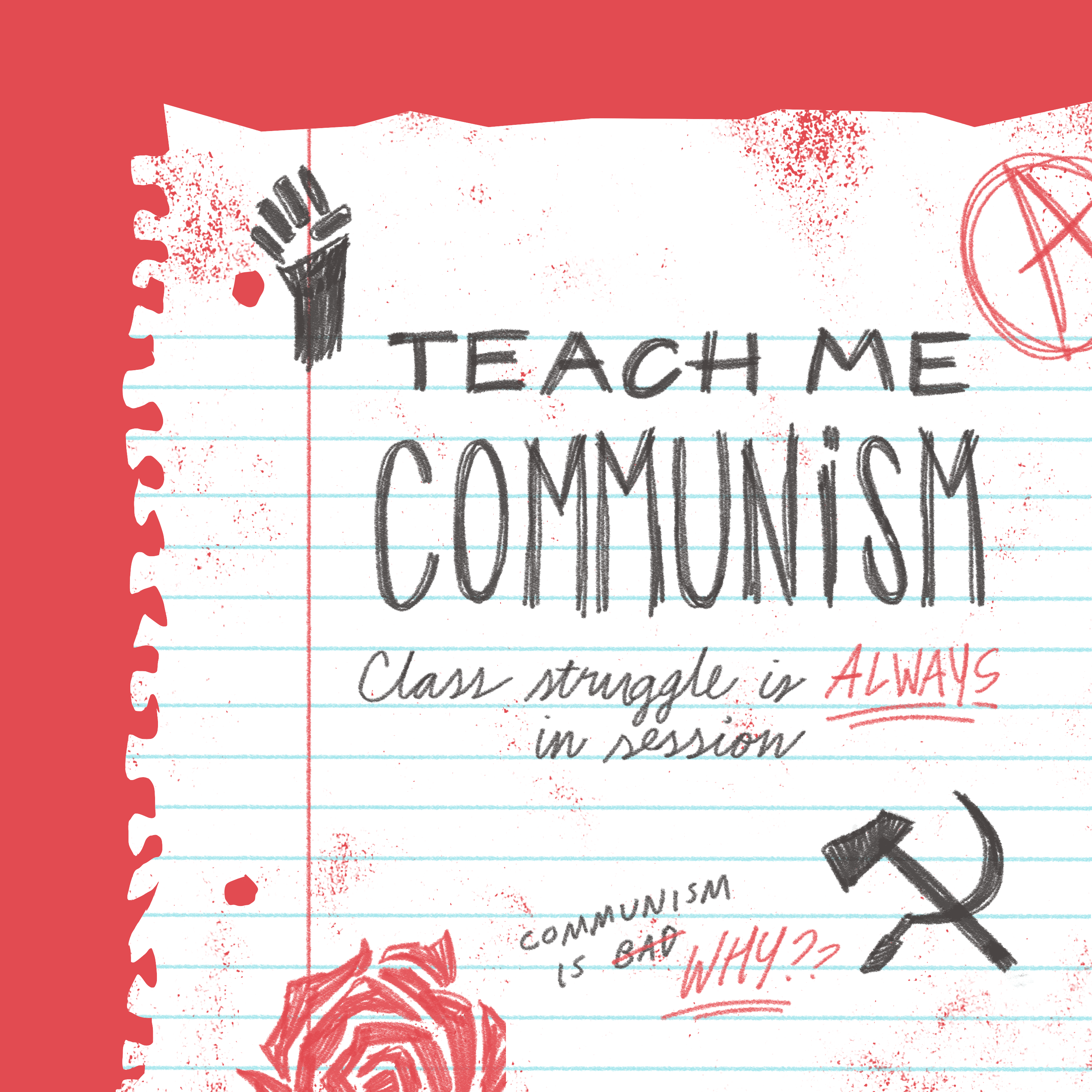 This week, we're turning the tables and chatting about our not-so-good friend, capitalism. Why are people so into it? Is it a good system? (Spoiler: we say no) We also answer a listener question from a friendly capitalist! 
Check us out on social media!
Instagram: @teachmecommunism
Twitter: @teachcommunism
Gmail: teachmecommunism@gmail.com
Patreon: Patreon.com/teachmecommunism 
And like and subscribe to us at Teach Me Communism on YouTube!
Solidarity forever!