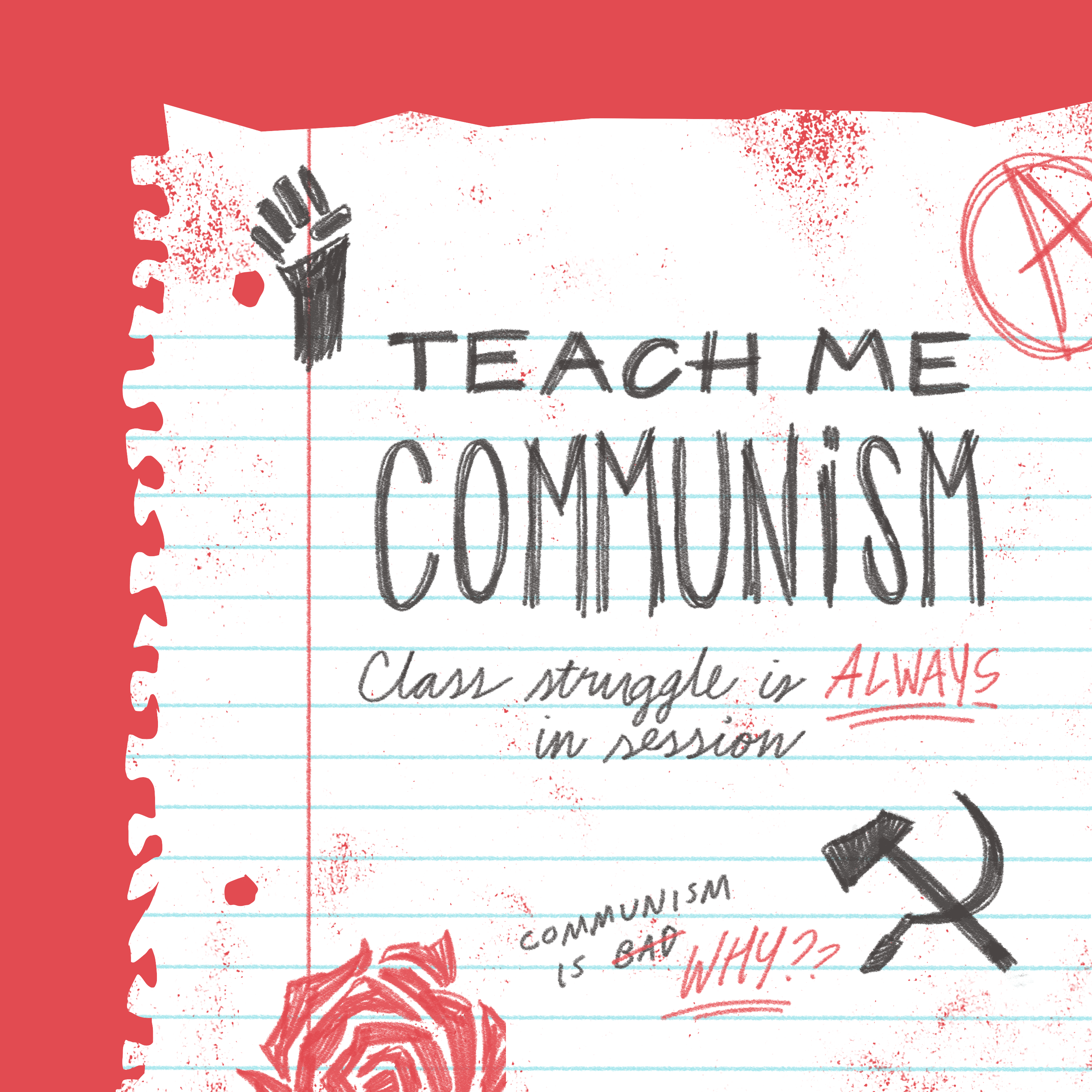 We're back for part 2 of the history of the socialist republic of Vietnam! This time: war, atrocities, and scandals. Plus, what's an economy to do when they're recovering from a war and have no trade partners? Is it still socialist?
Check us out on social media:
Instagram: @teachmecommunism
Twitter: @teachcommunism
Gmail: teachmecommunism@gmail.com
Patreon: Patreon.com/teachmecommunism 
And like and subscribe to us at Teach Me Communism on YouTube!
Solidarity forever!