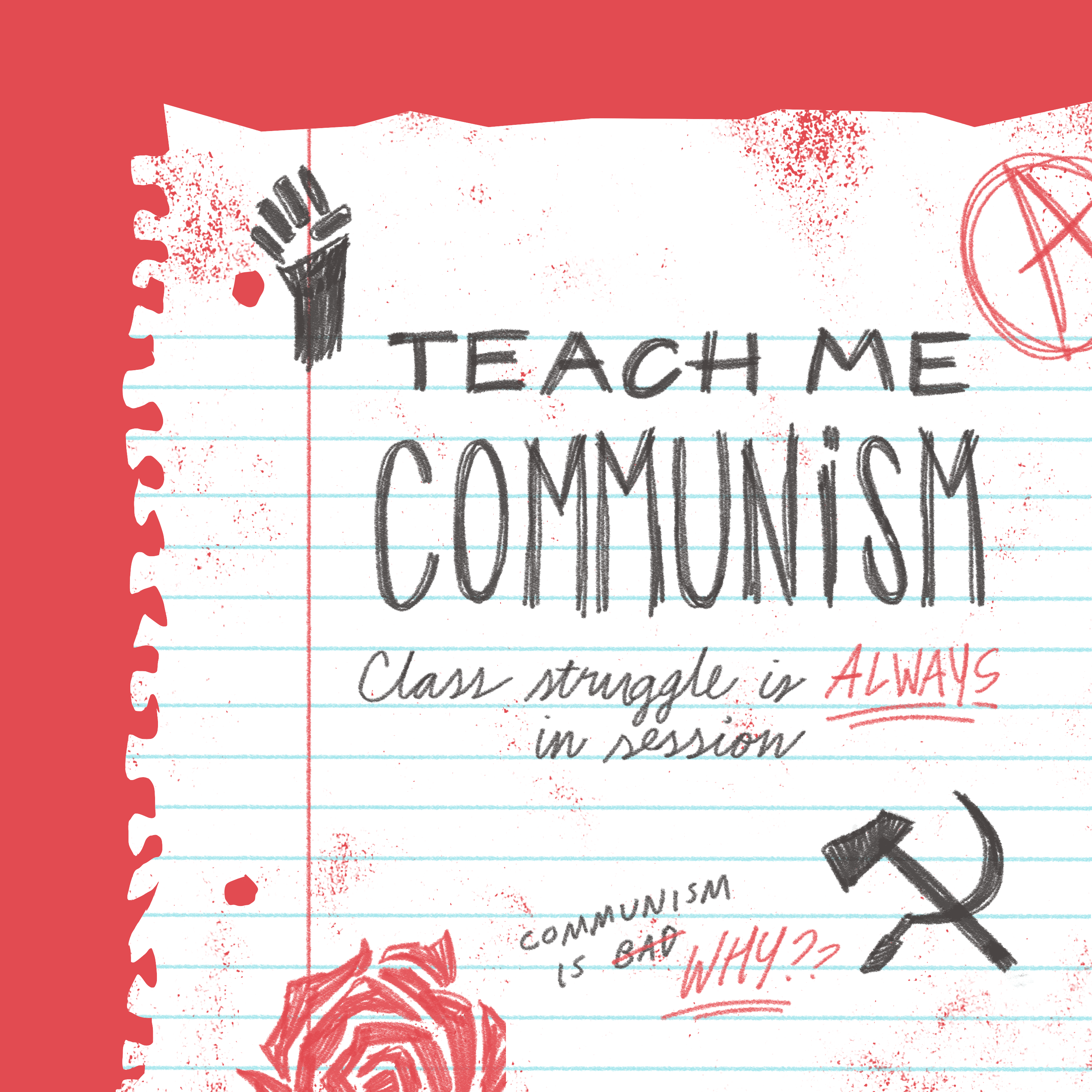 This week, we're learning about the history of Vietnam, from its origins as a French colony all the way up to its partition in 1954. Christine plans the heroic arc of the podcast. We talk brand recognition for communists. T-shirts are finally hinted at.
Check us out on social media:
Instagram: @teachmecommunism
Twitter: @teachcommunism
Gmail: teachmecommunism@gmail.com
Patreon: Patreon.com/teachmecommunism 
And like and subscribe to us at Teach Me Communism on YouTube!
Solidarity forever!