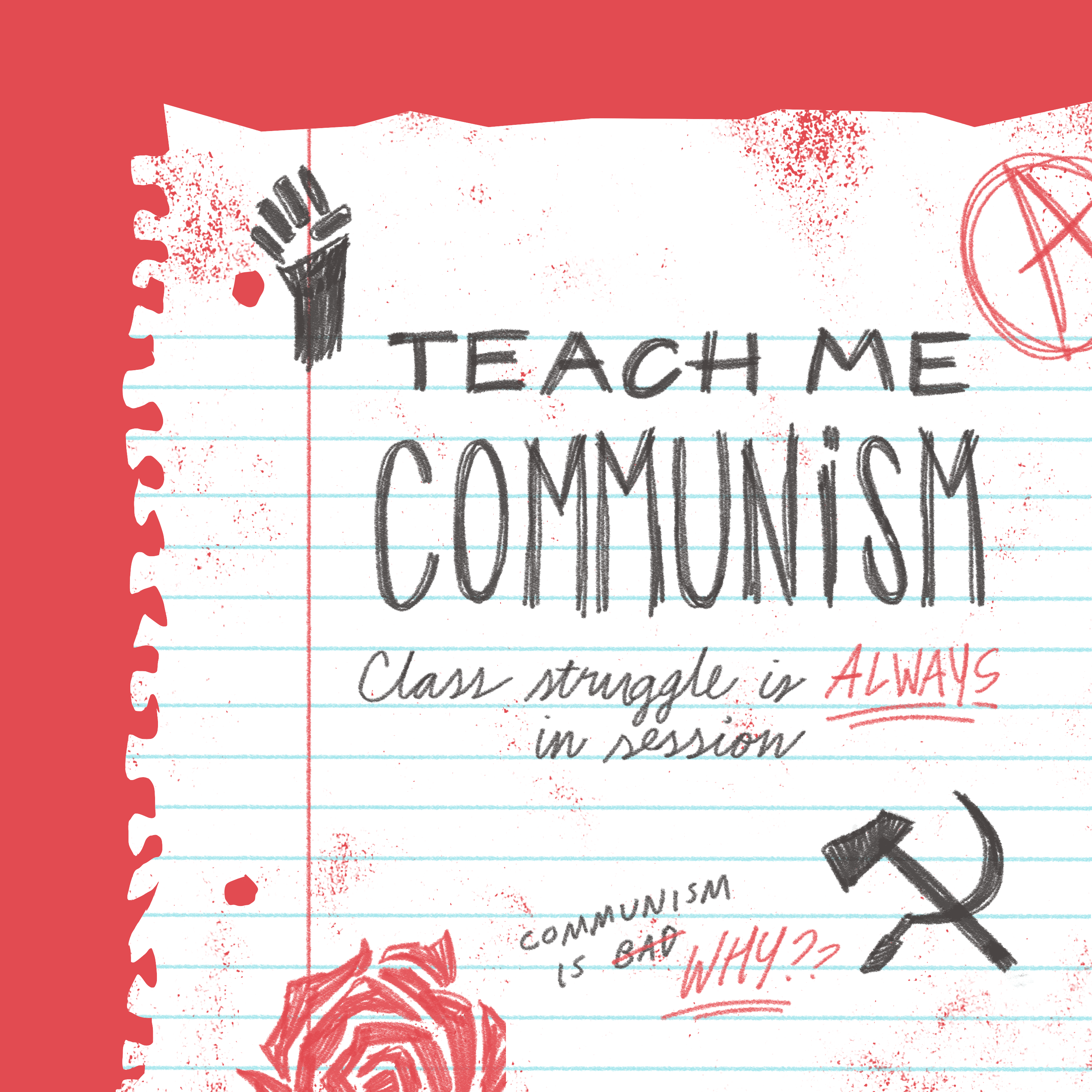 Communist Movie Night is back and this time, we brought a friend: Noam Chomsky! Well, not literally. We're just watching a movie about him, Manufacturing Consent, which explores the bias in the media and how it plays into capitalism and imperialism.
Check us out on social media:
Instagram: @teachmecommunism
Twitter: @teachcommunism
Gmail: teachmecommunism@gmail.com
Patreon: Patreon.com/teachmecommunism 
And like and subscribe to us at Teach Me Communism on YouTube!
Solidarity forever!